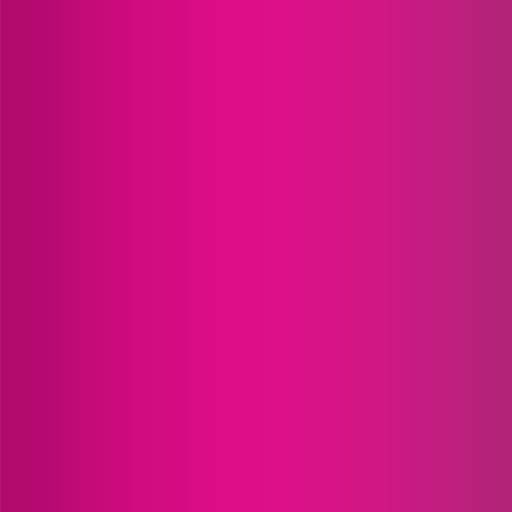 ← Back to Community Suggestions
Sauti Ya Wakulima: Using Mobile Phones To Make The Voices Of Rural Farmers In Tanzania Heard
Sauti Ya Wakulima: Using Mobile Phones To Make The Voices Of Rural Farmers In Tanzania Heard
Contributed by Morgan Fritz on 25 Mar 2014
In our research, we aim to reveal and provide an alternative to the underlying values of most e-agriculture projects in Africa, which tend to regard farmers as mere clients of expert-generated information. We have argued that the unidirectional communication designed into these projects may effectively devalue the traditional knowledge held by farmers, in favor of purely techno-scientific solutions1. Moreover, our research recognizes the calls made by a number of scientists, who have recognized the necessity of integrating traditional knowledge into the design of local strategies for development and adaptation to complex challenges such as climate change (Jones et al., 2005).
---
Read more at http://seadnetwork.wordpress.com/white-paper-abstracts/final-white-papers/sauti-ya-wakulima-using-mobile-phones-to-make-the-voices-of-rural-farmers-in-tanzania-heard/
No comments on this resource
You need to be logged in to report.