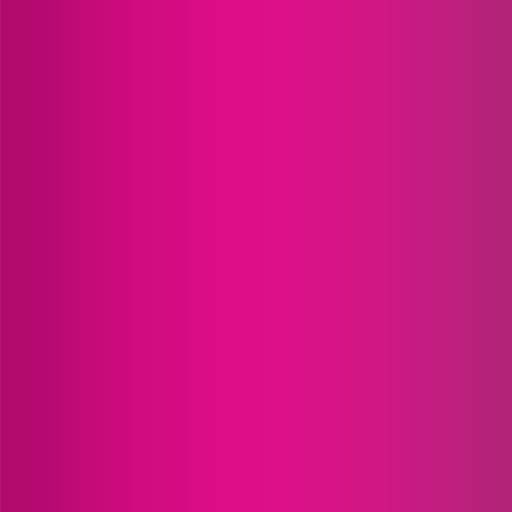 ← Back to Community Suggestions
Creations Of Many Minds: Contextualizing Intellectual Property Issues Arising From Collaborations Across The Disciplines Of Science, Engineering, Arts, And Design
Creations Of Many Minds: Contextualizing Intellectual Property Issues Arising From Collaborations Across The Disciplines Of Science, Engineering, Arts, And Design
Contributed by Morgan Fritz on 25 Mar 2014
Navigating intellectual property (IP) rights in collaborations across sciences, engineering, arts, and design can be a complex endeavor for all concerned. Highlighting new and adapted historic forms of media, this white paper draws on existing literature, original case studies, and interviews to speak about cross-disciplinary collaborations in which intellectual property (IP) might pose obstacles and opportunities and have an impact on creative forms. It calls for flexibility, trust, and respect for the wide range of views held about IP, sensitivity to the varied knowledge and practical experience that collaborators in diverse disciplines might possess, and an openness to learn from and teach one another. Lastly, it encourages critical perspectives and suggests practical actions by specific stakeholders and wielders of influence to foster positive results.
---
Read more at http://seadnetwork.wordpress.com/white-paper-abstracts/final-white-papers/creations-of-many-minds-contextualizing-intellectual-property-issues-arising-from-collaborations-across-the-disciplines-of-science-engineering-arts-and-design-2/
No comments on this resource
You need to be logged in to report.