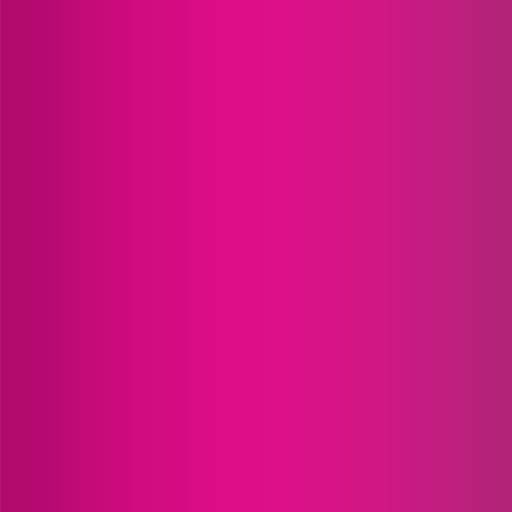 ← Back to Community Suggestions
SEAD: White PapersThe Openlab Network Facilitates Innovative, Creative And Collaborative Research With Art, Community, Design, Technology, And Science At The University Of California Santa Cruz
SEAD: White PapersThe Openlab Network Facilitates Innovative, Creative And Collaborative Research With Art, Community, Design, Technology, And Science At The University Of California Santa Cruz
Contributed by Morgan Fritz on 25 Mar 2014
Obstacle1: When Jennifer Parker, an art professor at the University of California, Santa Cruz, was trying to help Enrico Ramirez-Ruiz, an astrophysics professor, assist a student on an interdisciplinary project, she was reminded (again) that neither professor had permission to share the other department's studios, labs, or facilities. Obstacle 2: Amy Boewer, a visual art and art history undergraduate, and Jack O'Neill, a business undergraduate, each with interests in sustainability, had an idea for a convertible sleeping pad for artists, scientists in the field, low-income residents of developing countries, and even for survivors of natural disasters. But neither had a place to make their prototype or equipment to test their design. The solution to these obstacles was the creation of the OpenLab Network, which Parker and Ramirez-Ruiz co-founded in 2010. OpenLab supports project-based initiatives combining art and science research. To inaugurate the project, Parker turned her own research lab, in the Digital Arts Research Center, into the interim OpenLab facility for project groups to meet, ideate and prototype. She advocated for participants to be given access to Art Division resources, including the metal shop, woodshop, prototyping lab, print media facilities and digital media equipment and resources. To comply with campus health and safety regulations OpenLab members were given formal training in each facility by department staff.
---
Read more at http://seadnetwork.wordpress.com/white-paper-abstracts/final-white-papers/the-openlab-network-facilitates-innovative-creative-and-collaborative-research-with-art-community-design-technology-and-science-at-the-university-of-california-santa-cruz/
No comments on this resource
You need to be logged in to report.