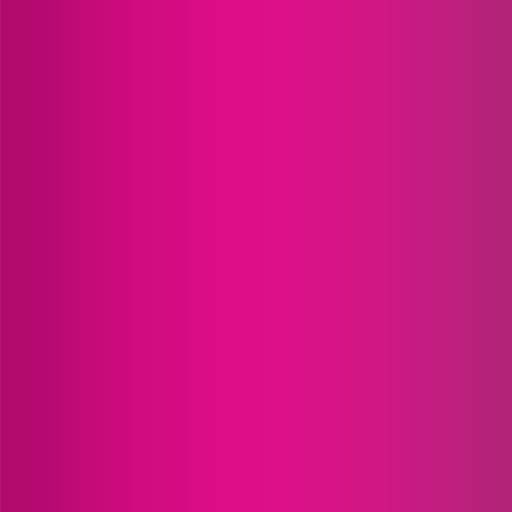 ← Back to Community Suggestions
The Coming Of Age Of A PhD Program In Digital And Experimental Arts Practice: Lessons Learned And Challenges For The Future
The Coming Of Age Of A PhD Program In Digital And Experimental Arts Practice: Lessons Learned And Challenges For The Future
Contributed by Morgan Fritz on 25 Mar 2014
The Center for Digital Art and Experimental Media (DXARTS) is based at the University of Washington in Seattle, USA. Over the last five years, it has established itself as one of the leading research centers for digital art in the USA. No commercially-sponsored research is undertaken, and DXARTS' highly selective PhD program offers full tuition waivers and stipends to its students. Students are expected to develop original research specializations based on their art practices, and receive support and resources to establish long-term legacies for the program. Unusually for a digital arts program, DXARTS has invested heavily in non-screen based studio facilities, including a 5000 square foot warehouse that incorporates state of the art CNC fabrication, electronics laboratories, exhibition space, as well as more traditional wood and metal workshops. DXARTS actively pursues interdisciplinary collaborations across the University, including affiliations with Music, Art, Dance, Computer Science, Engineering, Physics and Biology. Visiting scholars include scientists as well as artists, and the program includes post-doctoral researchers with PhDs in Computer Science and Engineering and other STEM fields.
---
Read more at http://seadnetwork.wordpress.com/white-paper-abstracts/final-white-papers/the-coming-of-age-of-a-phd-program-in-digital-and-experimental-arts-practice-lessons-learned-and-challenges-for-the-future/
No comments on this resource
You need to be logged in to report.