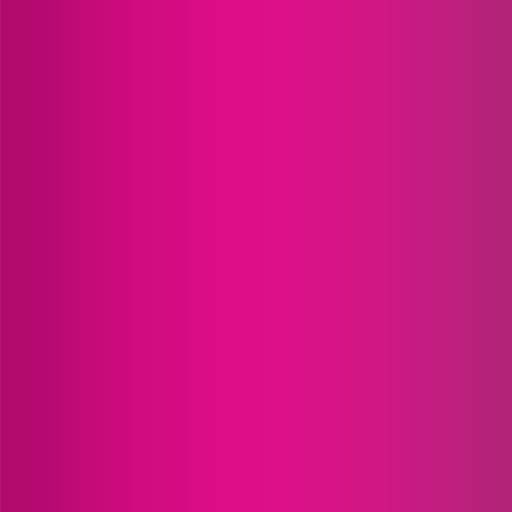 ← Back to Community Suggestions
A Case Study in IP arising in Art/Science Performance Research and Transdisciplinary Collaboration
A Case Study in IP arising in Art/Science Performance Research and Transdisciplinary Collaboration
Contributed by Morgan Fritz on 25 Mar 2014
In this paper, I will discuss the projects and practice of the art/science research collective Davis & Strathmann. I will use Davis & Strathmann as a sample case study in transdisciplinary, collaborative, practice-based performance and design research with a unique history of unresolved trademark and intellectual property conflicts between members. I will consider the history of two projects, Sink and Hunter/Symbiosis, as an example of work conceived by the author and developed as part of a collective mobile exchange between the U.S. and Argentina and, later, as part of a six-week art/science residency at the Helen Riaboff Whiteley Center at Friday Harbor Laboratories. I will focus on the expertise of the collective in audio and media production, performance and critical studies, visual design and specifically, on the application of these practices toward the field of art/science research. Issues arising from shared practice including divergent views on the role of performance as documentation, mutual access to photography and media archives, process versus product, ethics and professional discourse, and transparency are examined in the context of these works, with attention to the dissemination of the collective and role of the author in retaining artistic ownership of image rights, concept application, and administrative access. In particular, this study will examine a series of unresolved IP challenges facing the author over a period of two months following the end of the residency at Friday Harbor Labs including the abuse of online administrative permissions, exploitation, irresponsive behavior toward the collective identity, threats of legal action and IP misconduct in regard to the exhibition of future work, subversive efforts to deface fundraising platforms, and the withholding of media for personal gain. Furthermore, this study will examine the actions by both members that contributed to these issues, how certain actions may have been avoided, and steps currently taken by the author to prevent the recurrence of IP conflict and to protect future stages of these and additional works. In closing, the study will offer suggested actions for how these lessons can be observed and utilized by transdisciplinary collaborations seeking to avoid IP conflict in their respective field.
---
Read more at http://seadnetwork.wordpress.com/white-paper-abstracts/final-white-papers/a-case-study-in-ip-arising-in-artscience-performance-research-and-transdisciplinary-collaboration/
No comments on this resource
You need to be logged in to report.