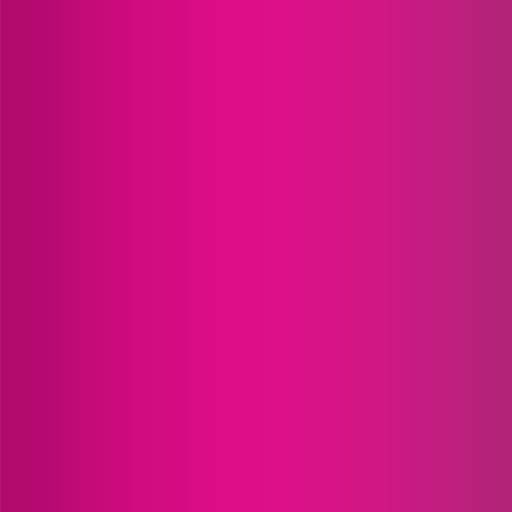 ← Back to Community Suggestions
Bridging The Divide: Collaboration, Communication And Education In Art And Science
Bridging The Divide: Collaboration, Communication And Education In Art And Science
Contributed by Morgan Fritz on 25 Mar 2014
As an artist and educator who works collaboratively with scientists I am interested in the potential for developing meaningful discourse and research that engages at the interface between disciplines and provides fertile ground for creative enquiry and experimentation. Interdisciplinary research and collaborations in the field of art and science embrace the potential to explore diverse approaches to understanding the nature of the world we live in and the development of ways to communicate this. In this short paper I will be considering the potential in collaborative investigation and the experience of establishing the MA Art and Science at University of the Arts London.
---
Read more at http://seadnetwork.wordpress.com/white-paper-abstracts/final-white-papers/bridging-the-divide-collaboration-communication-and-education-in-art-and-science/
No comments on this resource
You need to be logged in to report.