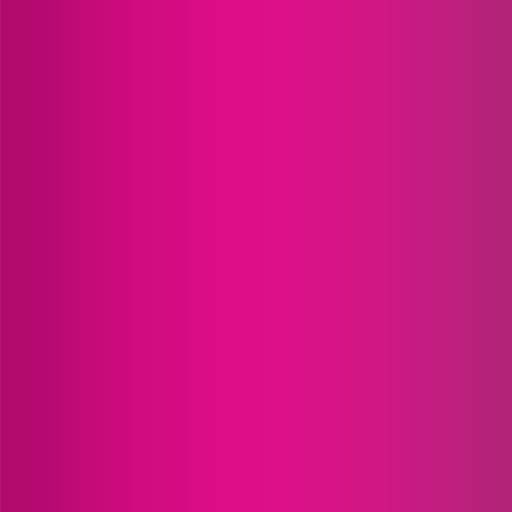 ← Back to Community Suggestions
From Workshop To Academic Laboratory, An Artistic Experience Of Transdisciplinarity
From Workshop To Academic Laboratory, An Artistic Experience Of Transdisciplinarity
Contributed by Morgan Fritz on 25 Mar 2014
My experience of the relations between art, science and engineering leads me to make three observations : I consider art, science, Design and engineering at the same level, and do not insert any " / " between these entities. I'm convinced that the main obstacle one has to overcome is the one of misunderstanding due to the fact that from one discipline to another, we may use the same words but give them a completely different meaning. The development of the relations between art and sciences, engineering and design depends mainly on common projects involving equally motivated participants, which implies that the experiment would offer the same profit for each participant.
---
Read more at http://seadnetwork.wordpress.com/white-paper-abstracts/final-white-papers/untitled/
No comments on this resource
You need to be logged in to report.