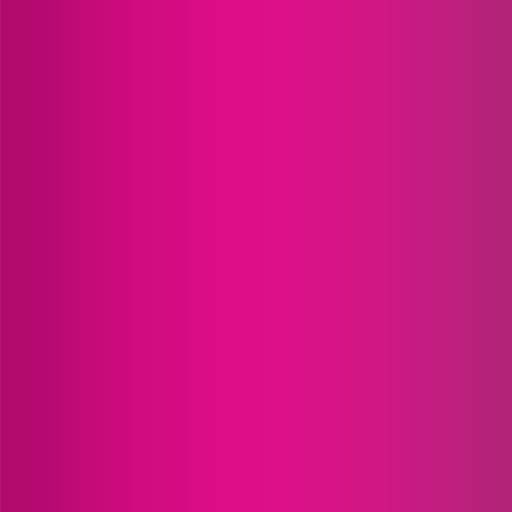 ← Back to Community Suggestions
Ex-Scribing the Choreographic Mind-Dance & Neuroscience in Collaboration
Ex-Scribing the Choreographic Mind-Dance & Neuroscience in Collaboration
Contributed by Morgan Fritz on 25 Mar 2014
Today, one of the most compelling conversations in trans-disciplinary engagement is the exchange between dance and neuroscience. Over the last decade, dancers and neuroscientists have come together to create live artscience laboratories in which to explore the processes underlying "choreographic cognition" and the embodied mind. Whether creating, performing and viewing dance, complex multi-modal physical and mental processes emerge indicative of high levels of creative thinking. Cognitive processes generated in dance making have potential benefits that stretch beyond aesthetic aims. Such benefits are tangible and extend into many different sectors of society: humanitarian, sociocultural, scientific and medical. The last decade fostered a number of formal dance-science exchanges and projects, with significant outcomes -- statistical and practical, aesthetic and scientific. Despite initial momentum, the field remains fragmented, with poor visibility. Creative clusters have not advanced theories or methods to evolve a focused discourse. While major funding sources have fertilized the ground beyond the pilot level in Europe, US funding sources have little grasp of the importance of this topic and its cross-disciplinary impact. Although dance affords extensive opportunities and benefits for the academy and for the welfare of society at large, projects face barriers to advancement, including clarity of a strategic vision, funding, access, and underdevelopment or resources, and substantive commitment and cohesion across disciplines. Several directions are needed to address these barriers. These include alliances forged within educational and cultural institutions to create environments that fully support cross-disciplinary creative research.
---
Read more at http://seadnetwork.wordpress.com/white-paper-abstracts/final-white-papers/ex-scribing-the-choroegraphic-mind-dance-neuroscience-in-collaboration/
No comments on this resource
You need to be logged in to report.