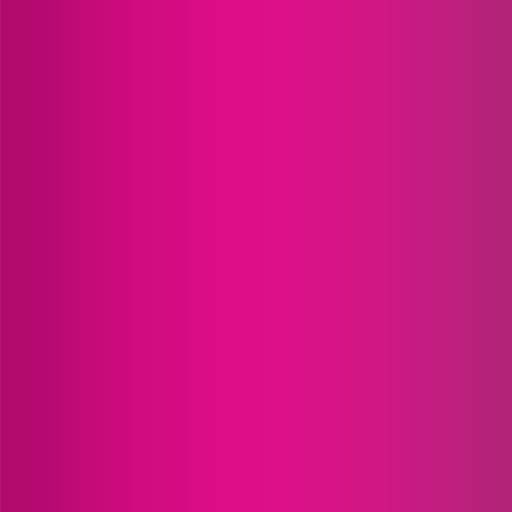 ← Back to Community Suggestions
(Re)structuring Innovation: Community Based Wet Labs for Art-Science Collaborations
(Re)structuring Innovation: Community Based Wet Labs for Art-Science Collaborations
Contributed by Morgan Fritz on 25 Mar 2014
Collaborations between artists and scientists have yielded many notable innovations. Yet, such collaborations are generally underutilized, mostly due to the myriad obstacles faced by the partners entering into such collaborations. These obstacles include financial considerations (e.g., a lack of available grant funds), social and political tensions (e.g., between art and science, two communities that usually have distinct views about what constitutes valuable research), and professional standards (e.g., what the collaboration yields that is of professional value, such as publications or gallery showings). In this paper, the key issues and barriers to artist-scientist collaborations are detailed. Then, some tractable solutions are proposed. This white paper is composed of three parts. The first part examines the barriers to collaboration via a dialogue between the two key stakeholders in an artist-scientist collaboration: the artist and the scientist. Since this paper is co-authored by one individual with scientific training (SJB) and one with artistic training (CC), and because we have been engaged in an ongoing artist-scientist collaboration, we felt this approach would be the best way of itemizing the issues involved in such work and revealing the essential tensions.
---
Read more at http://seadnetwork.wordpress.com/white-paper-abstracts/final-white-papers/restructuring-innovation-community-based-wet-labs-for-art-science-collaborations-2/
No comments on this resource
You need to be logged in to report.