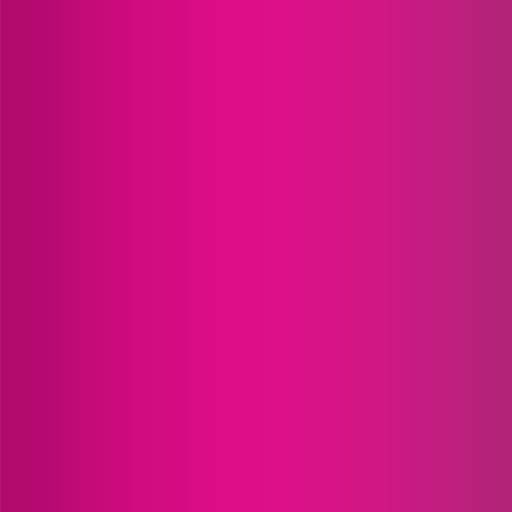 ← Back to Community Suggestions
Transdisciplinarity: Challenges, Approaches And Opportunities At The Cusp Of History
Transdisciplinarity: Challenges, Approaches And Opportunities At The Cusp Of History
Contributed by Morgan Fritz on 25 Mar 2014
Until relatively recently science, engineering, art and design each had their own history. Increasingly they are becoming to be understood as components in the broad sweep of the production of knowledge for the good of humankind and the supporting environment. The most convincing evidence of this is in the shift in concern for the immediate and medium-term to the long-term sustainability of the earth as a nurturing environment e.g. approaches to climate change, water resources, holistic science, the socio-political and economic, as a global problem. The recognition of the interrelation and interdependence of hitherto discrete histories as important calls for new modes of interaction that are more than opportunist, convenient or problem-driven. This calls for more strategic approaches to transdisciplinarity as the organizing principle for research collaboration.
---
Read more at http://seadnetwork.wordpress.com/white-paper-abstracts/final-white-papers/transdisciplinarity-challenges-approaches-and-opportunities-at-the-cusp-of-history/
No comments on this resource
You need to be logged in to report.