ISATMA 2013 Conference
The International Symposium on Assistive Technologies for Music and Art (ISATMA 2013) was held on June 8, 2013 at Rensselaer Polytechnic Institute in collaboration with the Deep Listening Institute and sponsored by the Christopher and Dana Reeve Foundation.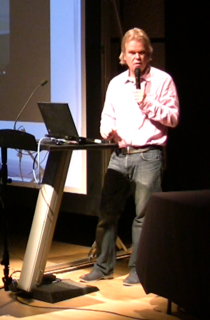 12:15-13:00 Telematic Session (moderator: Jonas Braasch)
12:15-12:30 Tobias Koslowski (Jamboxx, from Dusseldorf via Skype), Jonas Braasch (Soprano Saxophone), Michael DiCesare (moderator)
12:30-12:45 Christian (from the Netherlands via Skype), my breath my music, Magic Flute (Ruud van der Wel)
12:45-13:00 Alina Fismen Bjerkli (xbox controller, Kharazan) & Elin Skogdal, Norway (from Norway via Skype)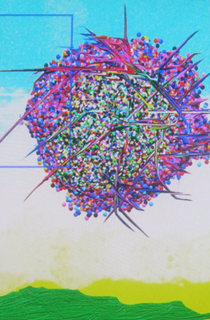 13:15-14:00 Art & Design (moderator: Ted Krueger)
13:15-13:35 Ted Krueger - Overview
13:35-13:50 Michael DiCesare/David Whalen - Digital Painting
13:50-14:00 Ted-Krueger - Open Resources for Design and Art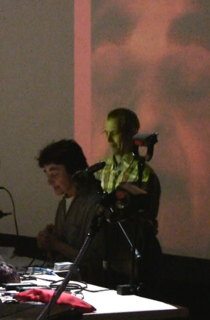 14:30-15:30 Music (moderator: Pauline Oliveros)
14:30-14:50 Ruud van der Wel/Karin (magic flute)
14:50-15:10 Jonathans Adams/Jim Luther - switch music
15:10-15:30 David Whalen/Erik (Robosax) Klein
15:30-15:50 PaulineOliveros/Leaf Miller/Henry Lowengard - Adaptive Use Musical Instruments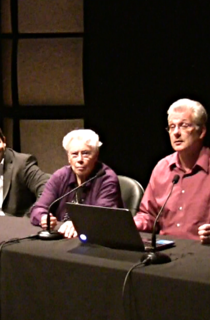 16:00-16:30 Future Panel (moderator: David Whalen)
featuring: Jonathan Adams, Michael DiCesare, Ted Krueger, Jim Luther, Pauline Oliveros, Ruud van der Wel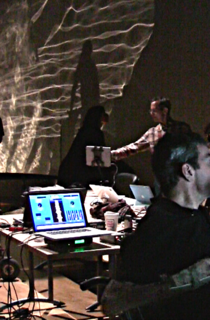 16:30-17:00 Final Performance (moderator: Pauline Oliveros)
featuring: Yael Erel (light art concept), Ted Krueger (light), Henry Lowengard (AUMI), Leaf Miller (drum, iPad app), Pauline Oliveros (conductor), Torben Pastore (light), Ruud van der Wel, Karin (magic flute), David Whalen (digital painting)
No comments yet. Why not add the first?
You need to be logged in to report.
×