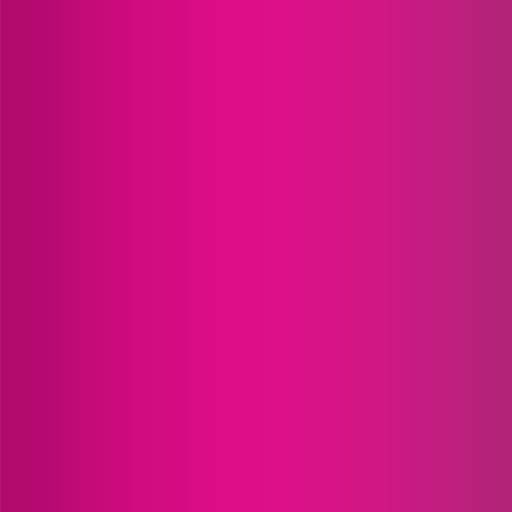 ← Back to Community Suggestions
Process Driven Potentials For Interdisciplinary Learning: UBEATS, A Model For Science And Music Learning
Process Driven Potentials For Interdisciplinary Learning: UBEATS, A Model For Science And Music Learning
Contributed by Morgan Fritz on 25 Mar 2014
National policy makers, economic stake-holders, and learning advocacy professionals recognize the critical importance for young minds to develop as scientifically grounded, yet cognitively flexible. Creativity, the mind's ability to link previously unconnected and often disparate concepts into a useful idea, is now recognized as inherently linked to interdisciplinary situational learning. The challenge for the arts and sciences is to reevaluate their inter-relationship and to explore collaborative new methods in investigative learning. The generation of new knowledge grounded in interdisciplinary concepts and methods is what will generate a co-created future led by scientists and artists. To achieve this goal, both the arts and sciences must reconsider traditional processes and methodologies that lead to curriculum-in-isolation. Disciplinary driven, yet artificial, barriers that unnecessarily prevent children from experiencing the potent and rich environment found within multi-modal and interdisciplinary learning must be challenged.
---
Read more at http://seadnetwork.wordpress.com/white-paper-abstracts/final-white-papers/process-driven-potentials-for-interdisciplinary-learning-ubeats-a-model-for-science-and-music-learning/
No comments on this resource
You need to be logged in to report.