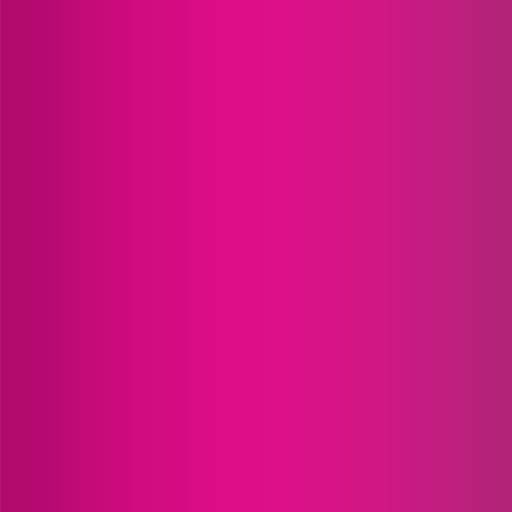 ← Back to Community Suggestions
Developing an Innovation Workforce While Increasing K-12 STEM Engagement and Learning: Integrating Innovation Thinking Skills with Mandated Content
Developing an Innovation Workforce While Increasing K-12 STEM Engagement and Learning: Integrating Innovation Thinking Skills with Mandated Content
Contributed by Morgan Fritz on 25 Mar 2014
According to a number of nationally-recognized researchers, authors, educators, businesses, governmental panels, and studies, the United States' future place in the global economy could be significantly impacted by the degree to which today's students are taught to think innovatively (Friedman, 2009, 2011; Florida, 2003; Robinson, 2011; Zhao, 2009; President's Council of Advisors on Science and Technology, 2010; National Science Board, 2010; Gardner, 2008; Bransford, 2000; Lemelson-MIT, 2003). They point out that, in order to be competitive in this rapidly-changing world, students in all demographics must learn to integrate vital 21st century innovation thinking skills with science, technology, engineering, and math (STEM) learning. Successful integration of these disciplines and approaches in this white paper's authors' work offers interesting opportunities for further exploration. These help inform the paper's concluding calls for action.
---
Read more at http://seadnetwork.wordpress.com/white-paper-abstracts/final-white-papers/fueling-the-innovation-economy-increasing-k-12-student-stem-engagement-learning-and-career-interest-through-integrating-mandated-content-with-the-arts-and-creative-thinking-skills/
No comments on this resource
You need to be logged in to report.