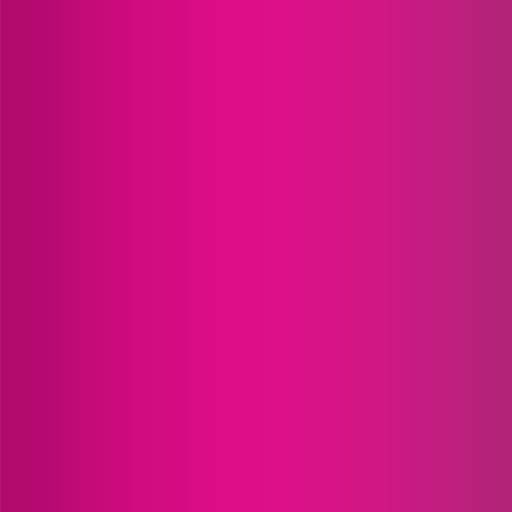 ← Back to Community Suggestions
Towards A Taxonomy Of The Challenges Within Typologies Of Collaborations Between Art – Design – Engineering – Science – Humanities – A Practical Guide
Towards A Taxonomy Of The Challenges Within Typologies Of Collaborations Between Art – Design – Engineering – Science – Humanities – A Practical Guide
Contributed by Morgan Fritz on 25 Mar 2014
Collaborations between Art - Design - Engineering - Science – Humanities, have a tendency to look grand on paper, appear logical to the mind, but in reality are far from easy to achieve. What are the secrets to successful collaborations? With this SEAD White Paper we propose to provide a number of suggested actions towards a taxonomy of challenges involved with different typologies of collaborations between Art - Design - Engineering - Science – Humanities. In order to do this we put out a call to artists, scientists, engineers and designers, who requested to share their expertise by elaborating on key aspects of failure and success within their experiences of collaborations. This paper has been developed in such a way that it forms a ready-to-use practical guideline for new collaborators in the field of art, design, engineering, science and the humanities. To keep a clear overview general observations were written into a set of suggestions supported with examples, such as theoretical argumentation and referential material, which are placed in the footnotes. As well as a list of challenges, questions and comments. Advisors and contributors were asked to supplement the articles with examples from practice and theory. By mapping issues within different typologies of collaborations, new collaborators may self-identify into roles and responsibilities and construct achievable aims and results. We realize that in rapidly emerging new areas of practice, terminologies and taxonomies also evolve rapidly; this in itself is a record of how collaborations lead to new trans-disciplinary or inter-disciplinary forms. Thus by understanding the complexity of problematic issues that surround such collaborations we hope to develop a working group of collaborators to begin to build an educational tool to be used as a practical guide by those who aspire to engage in such collaborations. In this white paper we identify suggestions concerning the developing of useful taxonomies that clarify the variety of situations, obstacles and opportunities, to facilitate Science and Engineering to Artistic and Design based works and theories and the scope of the Humanities and their varied collaborations.
---
Read more at http://seadnetwork.wordpress.com/white-paper-abstracts/final-white-papers/towards-a-taxonomy-of-the-challenges-within-typologies-of-collaborations-between-art-design-engineering-science-humanities-a-practical-guide/
No comments on this resource
You need to be logged in to report.