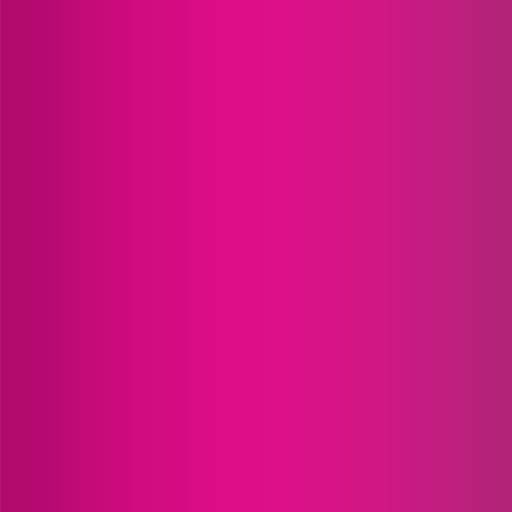 ← Back to Community Suggestions
Exploring a Model of Transdisciplinary Research Collaboration based on Collective Action Theories
Exploring a Model of Transdisciplinary Research Collaboration based on Collective Action Theories
Contributed by Morgan Fritz on 25 Mar 2014
The objective of this paper is to develop the first schemes of a possible methodology based in the Theories of Collective Action to analyse and facilitate transdisciplinary dialog and collaboration between science, engineering, art and design. Such theories are usually applied to understand different kinds of collective actions (for example, regarding actions that appear in ecologist, feminist or pacifist movements, among others). We propose that these theories can also be pertinent to analyse, in a very structured way, the interaction between the main dimensions, agents, resources, contexts and strategies of transdisciplinary action. Therefore we will use these theories to frame a method for identifying the main elements that constitute this kind of action in general and in particular between art, science, design and engineering. This methodology could support action coordination towards transdisciplinary collaboration addressed to different stakeholders taking as reference the distinctions between 3 kinds of collaboration, introduced by Allen F. Repko.
---
Read more at http://seadnetwork.wordpress.com/white-paper-abstracts/final-white-papers/exploring-a-model-of-transdisciplinary-research-collaboration-based-on-collective-action-theories/
No comments on this resource
You need to be logged in to report.