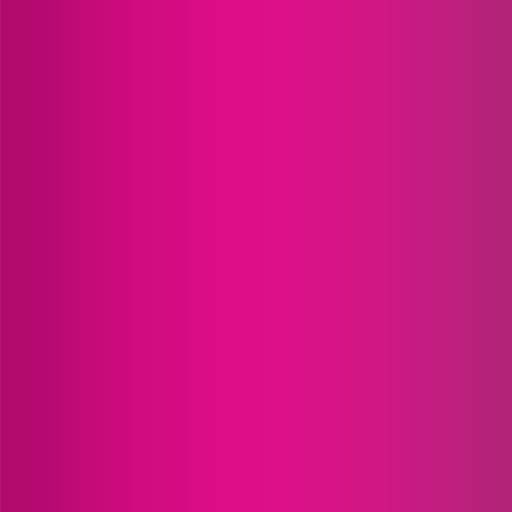 ← Back to Community Suggestions
Interactions Among Scientists/Engineers And Artists/Designers In Developing A Common Language And Unique Perspectives On Today's Challenges
Interactions Among Scientists/Engineers And Artists/Designers In Developing A Common Language And Unique Perspectives On Today's Challenges
Contributed by Morgan Fritz on 25 Mar 2014
The technical and societal challenges we face at the dawn of the 21st century will likely require not only the continued development of 20th century technologies, strategies, and educational approaches, but also more fundamental shifts in the way that we perceive and relate to our world. Artists/designers and scientists/engineers are uniquely positioned via their respective training and creativities to enhance our view of the world in different, but complementary, ways. A virtual symposium held in November 2011 brought together professionals from diverse fields working with the oceans or water, which is often considered today's most critical resource. Interactions and presentations highlighted opportunities and challenges, which included [1] developing a common language (verbal, visual, mathematical, auditory, etc.) for communicating across disciplines, [2] utilizing art or artistic portrayals to describe, investigate and preserve nature, [3] incorporating scientific perspectives into the creations of artists and designers who reach people in innovative ways, and [4] expanding the knowledge of and feeling for nature through diverse expressions. A subset of these opportunities and challenges is addressed in this paper.
---
Read more at http://seadnetwork.wordpress.com/white-paper-abstracts/final-white-papers/interactions-among-scientistsengineers-and-artistsdesigners-in-developing-a-common-language-and-unique-perspectives-on-todays-challenges/
No comments on this resource
You need to be logged in to report.