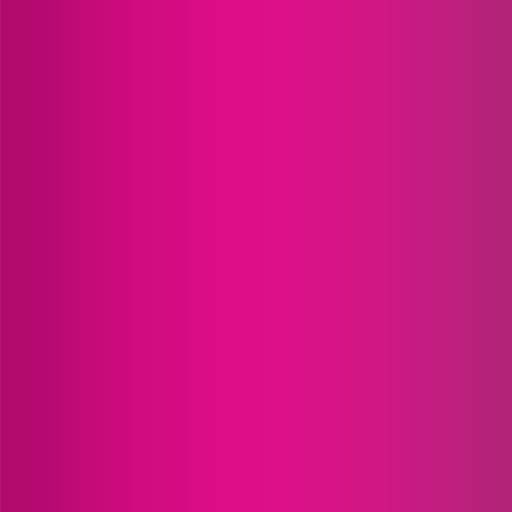 ← Back to Community Suggestions
Situated event bootstrapping and capture guidance for automated home movie authoring
Situated event bootstrapping and capture guidance for automated home movie authoring
Contributed by Morgan Fritz on 06 Apr 2014
"Brett Adams and Svetha Venkatesh. 2005. Situated event bootstrapping and capture guidance for automated home movie authoring. In Proceedings of the 13th annual ACM international conference on Multimedia (MULTIMEDIA '05). ACM, New York, NY, USA, 754-763. DOI=10.1145/1101149.1101312 http://doi.acm.org/10.1145/1101149.1101312" This paper describes a novel interactive media authoring framework, MediaTE, that enables amateurs to create videos of higher narrative or aesthetic quality with a completely mobile lifecycle. A novel event bootstrapping dialog is used to derive shot suggestions that yield both targetted footage and annotation enabling an automatic Computational Media Aesthetics-aware editing phase, the manual performance of which is typically a barrier to the amateur. This facilitates a move away from requiring a prior-conception of the events or locale being filmed, in the form of a template, to at-capture bootstrapping of this information. Metadata gathered as part of the critical path of media creation also has implications for the longevity and reuse of captured media assets. Results of an evaluation performed on both the usability and delivered media aspects of the system are discussed, which highlight the tenability of the proposed framework and the quality of the produced media.
---
Read more at http://dl.acm.org/citation.cfm?id=1101312&CFID=299537998&CFTOKEN=28197260
No comments on this resource
You need to be logged in to report.