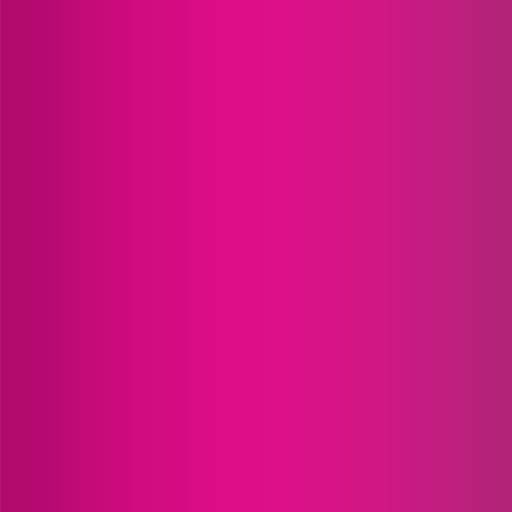 ← Back to Community Suggestions
Artistic Research Collaboratives In Science, Engineering And Technology (ARCiSET)
Artistic Research Collaboratives In Science, Engineering And Technology (ARCiSET)
Contributed by Morgan Fritz on 25 Mar 2014
Kanta Kochhar-Lindgren, Associate Professor University of Washington, Bothell Introduction Artistic Research Collaboratives in Science, Engineering and Technology, ARCiSET is an international sci-art research and action project designed to bring local, national and international communities together for the purposes of learning from each other. ARCiSET on Water: Cochin will bring together participants from India, the United States, Hong Kong, and Indonesia to investigate the links between arts practices, science, technology, cultural diplomacy, and water as a material resource and carrier of symbolic value, particularly within the context of rivers. Subsequently, the participants will return to their respective locales, and, in small teams, develop follow up projects that disseminate the processes and the work of the project in order to localize it further. This project will generate internationalization for and between the respective partners that can also lead to new university and community sci-arts initiatives.
---
Read more at http://seadnetwork.wordpress.com/white-paper-abstracts/final-white-papers/artistic-research-collaboratives-in-science-engineering-and-technology-arciset/
No comments on this resource
You need to be logged in to report.