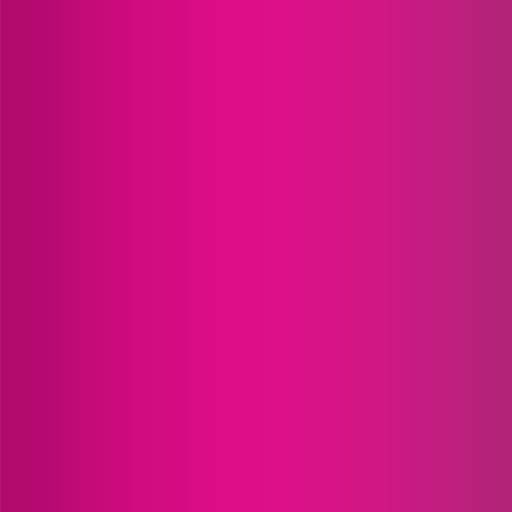 ← Back to Community Suggestions
Mapping Space: Introducing Geographical Information Systems in Indian School Classrooms
Mapping Space: Introducing Geographical Information Systems in Indian School Classrooms
Contributed by Morgan Fritz on 25 Mar 2014
This proposal explores the potential of Geographical Information Systems (GIS) as an instructional tool that can support authentic inquiry practices in school classrooms. GIS can be used as a pedagogic tool in school classrooms that can help children conduct systematic investigations on their familiar everyday world and create databases on regional specificities in collaboration with their peers, teachers and experts of various disciplines. One of the larger goals of this proposal is to develop research-based content and innovative pedagogies for multidisciplinary teaching-learning in schools that take into account the nature of the learner, of the learning process and of the subject matter. The paper reflect briefly the current status of technology-enabled learning in Indian school classrooms and suggest actions to implement GIS as an instructional tool as part of the regular Indian school curriculum.
---
Read more at http://seadnetwork.wordpress.com/white-paper-abstracts/final-white-papers/mapping-space-introducing-geographical-information-systems-in-indian-school-classrooms/
No comments on this resource
You need to be logged in to report.