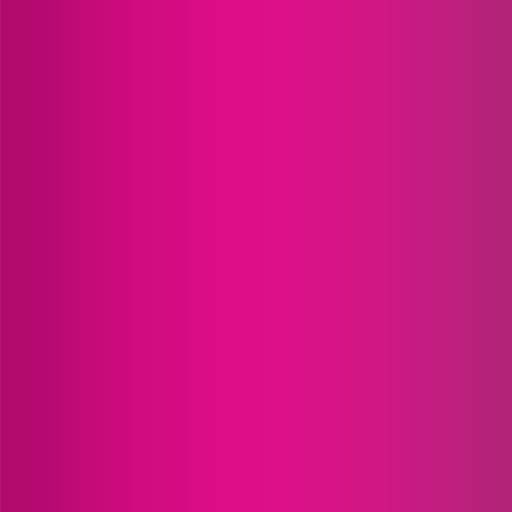 Discovery and Creation: Explaining Collaboration between Designers and Scientists in Scientific Research
Discovery and Creation: Explaining Collaboration between Designers and Scientists in Scientific Research
Contributed by Feed Tengu to Scholarly Readings on 04 Mar 2014
This paper examines the role of product/industrial design in scientific research. It reports the results of three case studies in which designers and scientist collaborated. The paper presents the initial findings of these cases, and reflects on the designers' contribution to research, and on those aspects that can act as a barrier or as a facilitator in designers and scientists' collaborative endeavour.
---
Read more at http://www.designresearchsociety.org/docs-procs/DRS2010/PDF/094.pdf
No content associations found.

No comments on this resource
You need to be logged in to report.